Doc's Gourmet Medium Salsa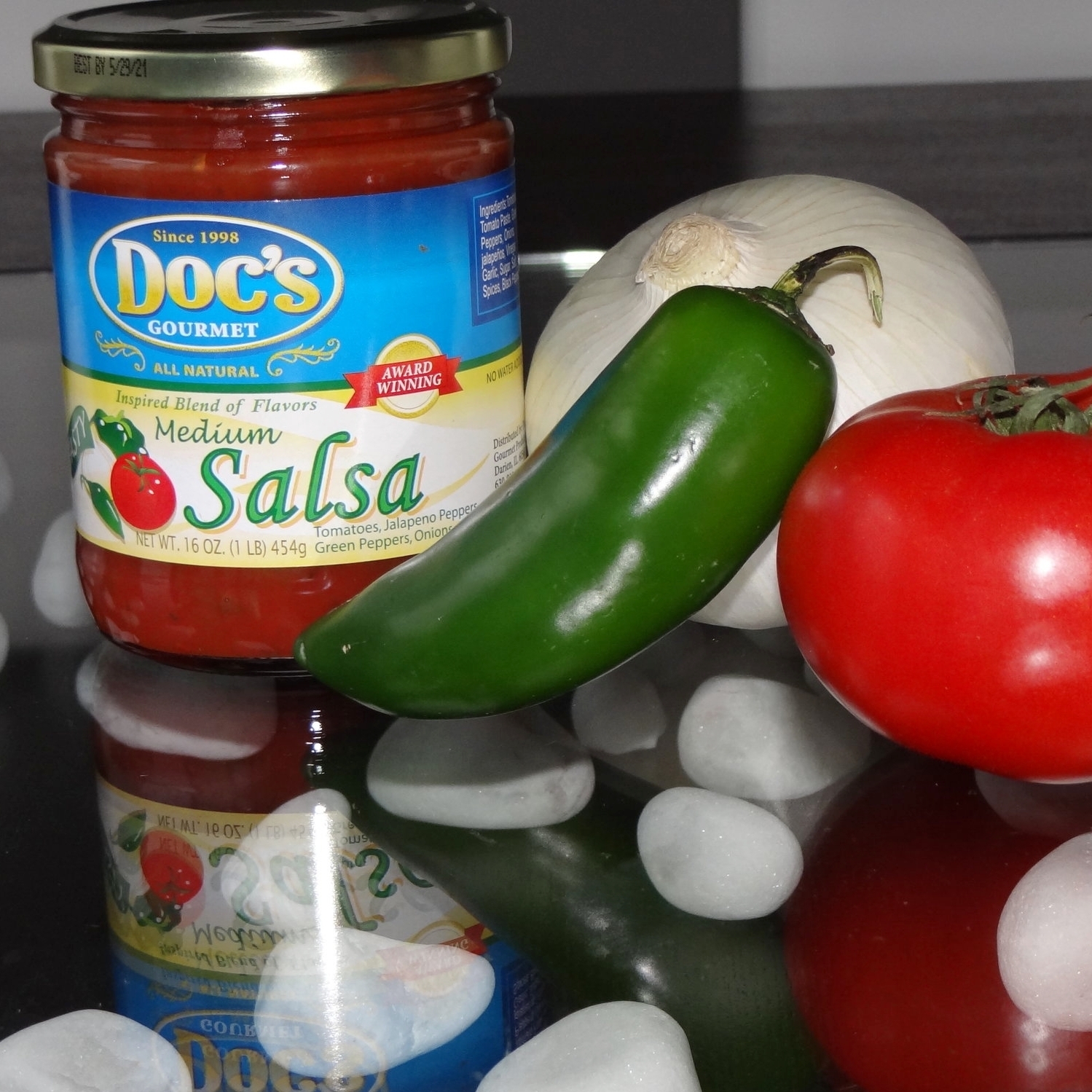 Doc's Gourmet Medium Salsa
How to use: if you prefer low amounts of heat, Medium is for you. Top your favorite taco, salad, guacamole, enchilada, or burrito. Perfect eaten by itself with your favorite chip, wrap or veggies.
Price does not include shipping and handling, these fees will be added at checkout.  
Shipping and handling for products weighing over 5 lbs will be priced when the order is processed.